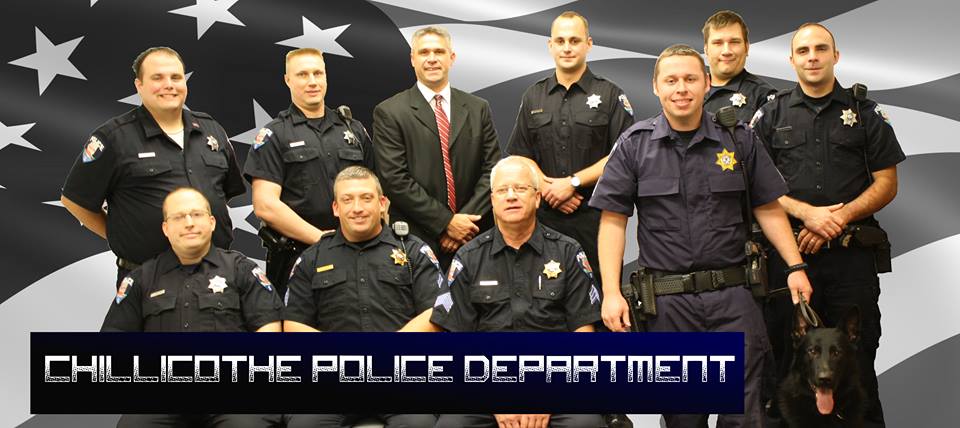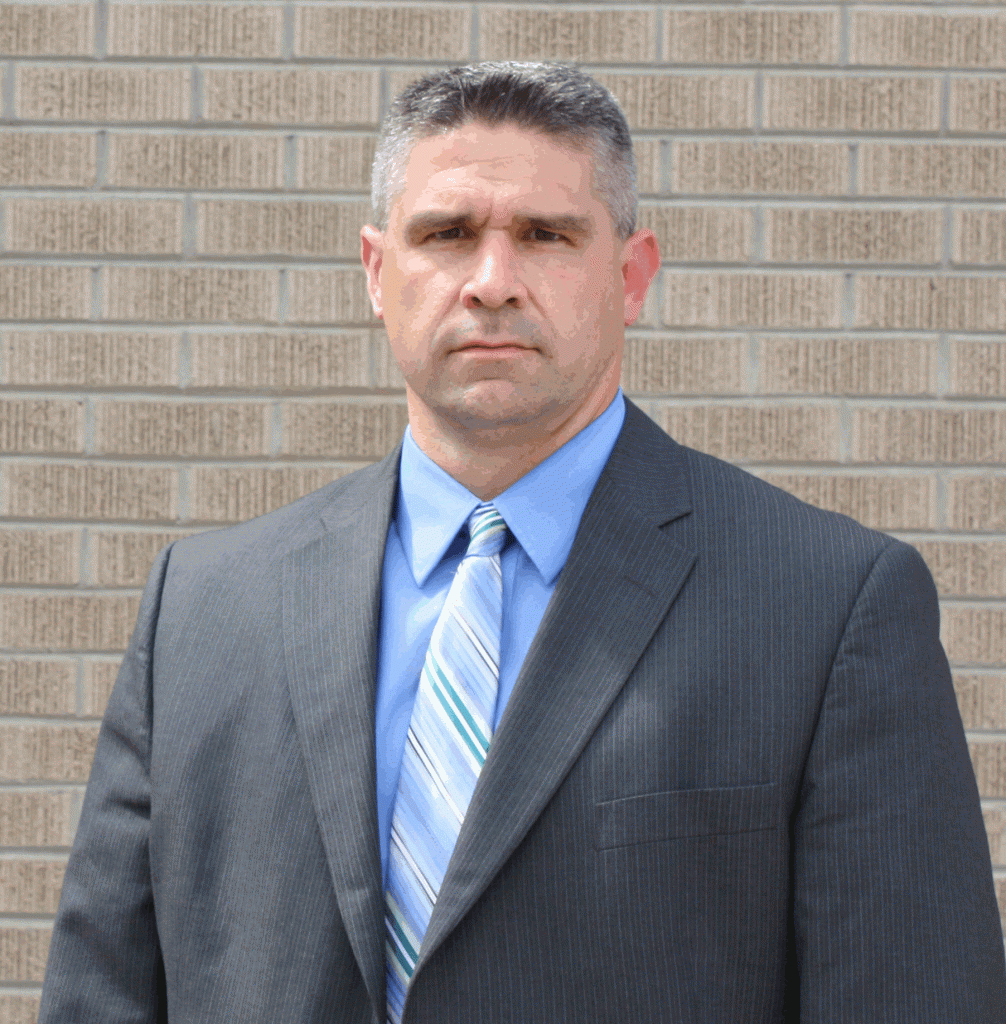 Welcome to the official website of the Chillicothe Police Department.  The members of the Chillicothe Police Department are here to serve our community.  The Chillicothe Police Department has 10 full time officers, 4 full time dispatchers, and 2 part time dispatchers.  Here you can learn more about the department and what we are doing in the community.  Don't forget to like us on our FACEBOOK PAGE  as we update there constantly.  Thank you for taking the time to learn more about our department.
-Chief Scott Mettille
### EMPLOYMENT OPPORTUNITY ###
The Chillicothe Police Department will be accepting applications for the position of 9-1-1 dispatcher. Applications can be picked up at the Chillicothe Police Department located at 823 N. Second Street, Chillicothe, IL 61523.
Dispatchers monitor radio-telephone calls concerning police, fire, and medical emergencies; responds to citizens calls; perform emergency medical dispatching; and other day to day functions.
Applicants should possess strong skills in typing information into a computer quickly and accurately, ability to handle a high degree of stress, ability to listen to a caller, type information into computer about the call taken and respond to the radio simultaneously, ability to think clearly, speak clearly, make decisions quickly and take effective action in emergency situations, and ability to establish and maintain effective working relationships with the general public and other employees.
Completed applications need to be turned into the Chillicothe Police Department no later than May 18th, 2015.