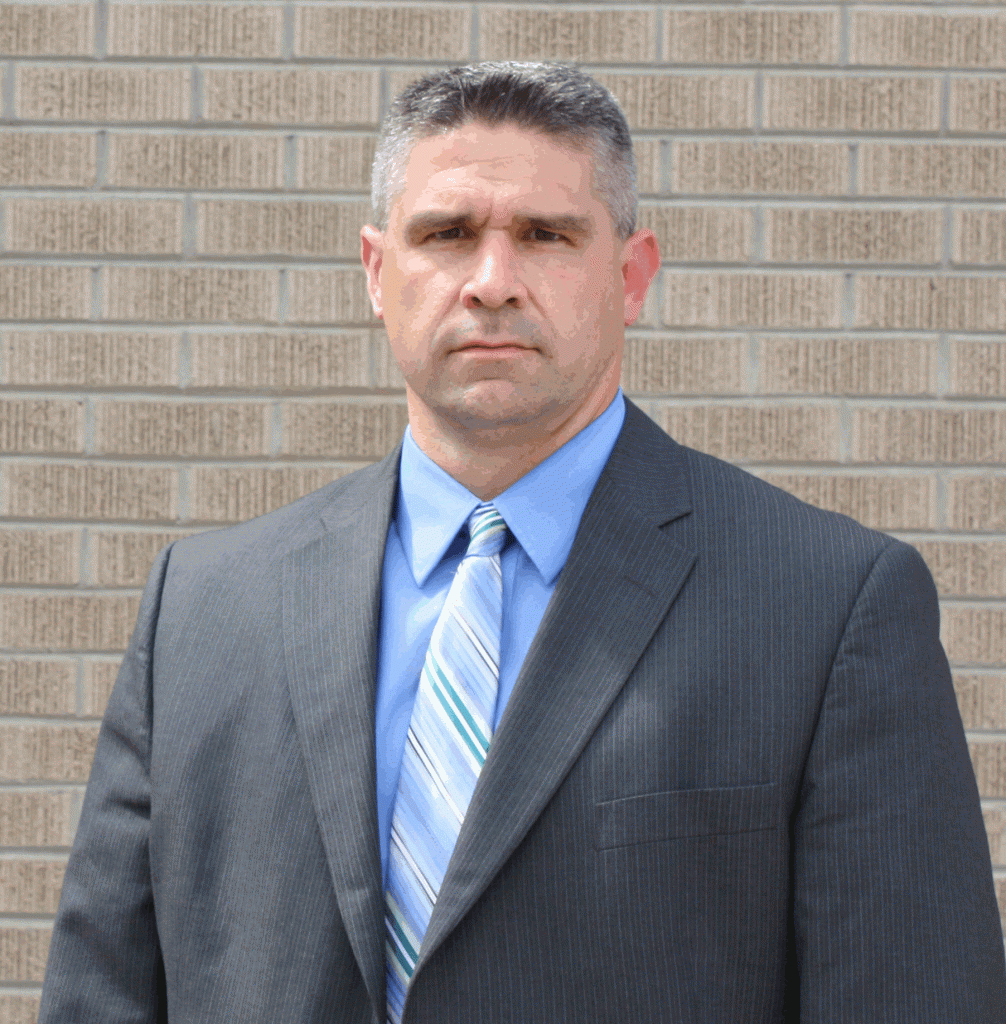 Welcome to the official website of the Chillicothe Police Department.  The members of the Chillicothe Police Department are here to serve our community.  The Chillicothe Police Department has 10 full time officers plus 1 canine.  Our 911 communications are through the Peoria Heights Police Department.  Here you can learn more about the department and what we are doing in the community.  Don't forget to like us on our FACEBOOK PAGE  as we update there constantly.  Thank you for taking the time to learn more about our department.
-Chief Scott Mettille
Check out our FOP Cops and Kids Christmas event this year! We went around our community and gave gifts to well deserving children! Green Shoe Studio tagged along and documented the event. Check out the children's reaction. Priceless!
You can also donate online by go to our GOFUNDME page!
Chillicothe Police Department
823 N Second St.
Chillicothe, Illinois 61523
Phone# 309.274.2129
Fax# 309.274.3930