School Resource Officer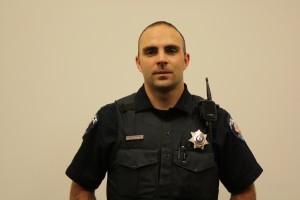 Starting August 2016, Officer Tim Podobinski will become Illinois Valley Central School District 321's first School Resource Officer.  Officer Podobinski will be responsible for the safety of South Primary, Chillicothe Elementary, Mossville Elementary, and IVC High Schools.
He will help bridge the gap between students, faculty, community and our police department.
Any questions for Officer Podobinski can be directed towards him at tpodobinski@chillicothepd.org